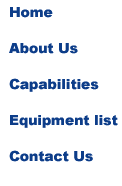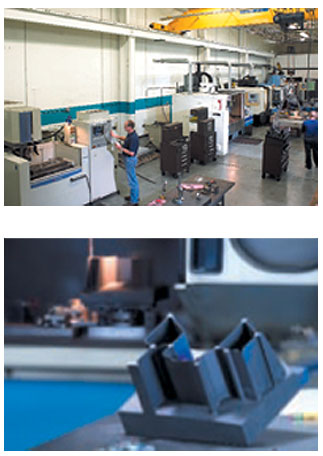 Twenty-five years ago, a small family-owned machining company named Damick Enterprises was founded. Before long, customers were talking about our quality workmanship, excellent customer service and competitive pricing. As our loyal customer base grew, so did our services and technology. Today Damick Enterprises is known as a trustworthy supplier of superior molds to the plastics and die cast industry.

Quality All the Way.
Our unwavering goal is to see our customers successful in their endeavors. Therefore, quality control is an essential element throughout the design and manufacture process at Damick. Upon completion, our jobs are fully inspected to ensure that each tool and unit is reliable in the production environment.

At each stage of design and production we offer Attentive Program Management. This means our people are ever vigilant in the pursuit of possible improvements on our customer's behalf. The result is a final product of superior quality.